Megaworld proudly promotes their LIVE-WORK-PLAY concept. Learn why staying in Iloilo Business Park condominiums is perfect for your family.
For the dads that bring home the bacon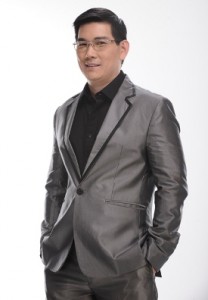 Iloilo Business Park is the premier business district for the coming years. Whether you are businessperson or an executive of booming company, IBP is the perfect place to earn the luxury your family deserves.
New age breadwinners mostly work in technology-based companies and soon, Iloilo Business Park will be home to internationally recognized companies built to world-class standards.
With that said, a huge part of the development is devoted to the outsourcing & technology industry and IBP's BPO and IT Park is one of the few developments in the country accredited by Philippine Economic Zone Authority (PEZA).
There are also prime commercial lots available for the entrepreneurs or business owners that would like to capitalize on the crowd that Iloilo Business Park attracts.
Living in one of the IBP condos while operating a business, or working for huge companies, within the Megaworld township does not only make sense for the family earner, it's also wonderfully practical.
For the career-driven / business-oriented moms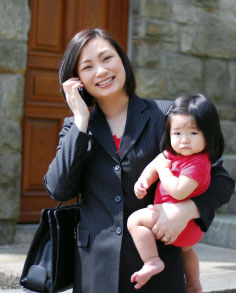 Today, women leading profitable companies to enormous success are increasing in numbers. However many of these women, movers and shakers as they may seem to be, still have families to care for and nurture.
Iloilo Business Park Condominiums are built not only for luxury living but also for security. Megaworld condos have security personnel and have built-in CCTV cameras to easily supervise activities and effectively prevent untoward incidents from happening to your family while you are at work or building your business empire.
Iloilo Business Park is also designed for convenience to keep up with your fast-paced lifestyle. You can get household needs just a few meters from your home and workplace since groceries are just around the corner. Too busy to cook? Just treat the husband and the kids to the restaurants along Festive Walk.
For the stay-at-home mom (or dad)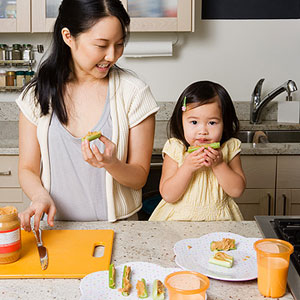 Imagine living in a luxurious residence with a pool, spacious garden, Jacuzzi, social hall, playground, and daycare for your children. The condo association would provide personnel for maintenance of these amenities for a small monthly fee from residents.
In other words, you don't have to bother sweeping your yard, cleaning your pool, or gardening your lawn. The condo has people working for you and you are not personally paying for each personnel. In contrast, living in a house with the same luxury would cost you more than 10,000 pesos for personnel services alone.
Without the household chores bothering you, you can now focus on much more important things like planning family meal schedules or attending to your children's school work or have quality time with your husband.
Boredom won't be an issue in Iloilo Business Park. The extra time you have can be used to improve your overall wellness. You can hit the gym in your condo or attend yoga classes on the next block. You can shop 'til you drop at Megaworld Center Mall or join clubs for recreation. There are plenty of things you can do in IBP.
For the teenage boys and girls: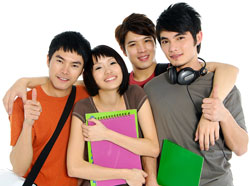 Iloilo Business Park is in the heart of the city — just a few kilometres away from the major schools and universities in Iloilo. The township might even have a school within its confines. No floods are going to bother the mercurial teenage lifestyle.
Condominiums are great places to study. Lafayette Park Square, for example, has a reading nook and quiet garden for leisure or serious reading.
Since teenagers are fond of urban recreation — malls, movies, arcades, and events — parents are assured that their teenagers are safe in IBP. Parents have that elusive peace of mind because their children are just around the corner having safe and wholesome fun.
For the little ones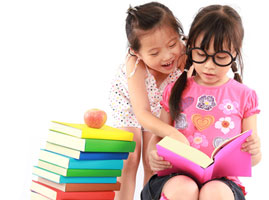 Condos have daycares, playgrounds, and kiddie pools. Those would certainly keep the little munchkins busy and entertained. IBP and its condos are child-friendly. Roads have walkways and there are security personnel in every nook and cranny.
For the retirees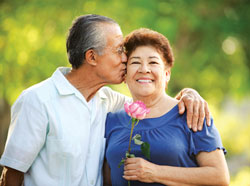 Retirees deserve luxury and convenience. Iloilo Business Park is one the best retirement destinations if you prefer a more urban way of life. Sure, there are farms lands and beach side residences to retire in but these are far from the conveniences of city life.
Living in IBP condos provide the convenience of being near health and wellness institutions. There is even a huge likelihood that you'll be neighbors with your doctor. As a condo resident, you are conveniently near clinics, drugstores, arts and hobby shops, organic produce shops, etc… but far enough from pollution and conducive enough for a peaceful sleep. Keep in mind that Iloilo Business Park is off limits to public utility vehicles such as buses and jeepneys.
http://iloilocondominiums.com/wp-content/uploads/2014/08/family.jpg
490
804
admin
http://iloilocondominiums.com/wp-content/uploads/2014/01/iloilo-condominiums-logo1.png
admin
2014-08-17 09:48:42
2014-08-17 10:57:48
Why Your Family Is Suited for an Iloilo Condo Lifestyle