Iloilo Business Park to host first 3D mapping lights show in Visayas
Megaworld officially launches SAINT HONORE, a piece of Paris in Iloilo
When it comes to fashion, art, food and fine wine- and yes, even opulence and romance- there's nothing quite like Paris. It's a city that radiates a certain je ne sais quoi, elusive to the itinerant tourist, but effortless to the proud local.
The remains of a grand culture are evident in every corner of Paris. But there's one avenue in the city that's particularly unforgettable: Rue Saint Honoré. An incredibly luxurious street, it brings together France's great luxury houses. Think Chanel, Louis Vuitton, Dior, Hermés, Yves Saint Lauren and Givenchy. It's not just about timeless fashion, however. It's also about the distinctive French bequest.
Inspired by the ethereal beauty of the City of Lights and the elegant legacy of the French, Megaworld introduces Saint Honoré, named after France's renowned avenue. Saint Honoré is the fourth residential project to rise in the 72-hectare Iloilo Business Park.
The Condominium will be an exclusive residential community inspired by the classic architectural designs of the shophouses, boutiques, museums and retail rows of the Rue Saint Honoré, a historical street in downtown Paris.
"Ilonggos will get to experience the world-renowned beauty of Paris with Saint Honoré. Amidst all of its grandeur and Parisian lifestyle, future residents are assured of utmost exclusivity, privacy, and serene atmosphere in this first-of-its-kind residential enclave in Iloilo," says Jennifer Palmares-Fong, vice president for sales and marketing – Iloilo Business Park, Megaworld.
With a striking and elegant façade, the new residential tower will emanate timeless luxury in the City of Love, comprising only of 168 units ranging from studio to executive 2-bedrooms. Select units will have its own lanai or balcony with a magnificent view of the township or Iloilo skyline.
Capturing the laid-back, laissez-faire way of the Parisian life, Saint Honoré will have its own lifestyle amenity deck on the third floor composed of a swimming pool, a pool lounge, a kiddie pool, a Jacuzzi, function halls, and a fitness center.
The atrium, located at the ground level, will serve as the centerpiece of the development, replete with garden landscape with trellised seating, while a strip of boutiques and retail shops will border the ground floor area of the property. The podium parking will also have its own driver's lounge with washroom.
Saint Honoré will be short walk distance to and from BPO office towers, Richmonde Hotel Iloilo, Marriott Courtyard Hotel, the Iloilo Convention Center, the Festive Walk Mall, and other components of Iloilo Business Park. Currently, the township is home to three condominium projects, namely, One Madison Place, Lafayette Park Square and The Palladium. For more information, call +63 915 564 5324 or visit IloiloCondominiums.com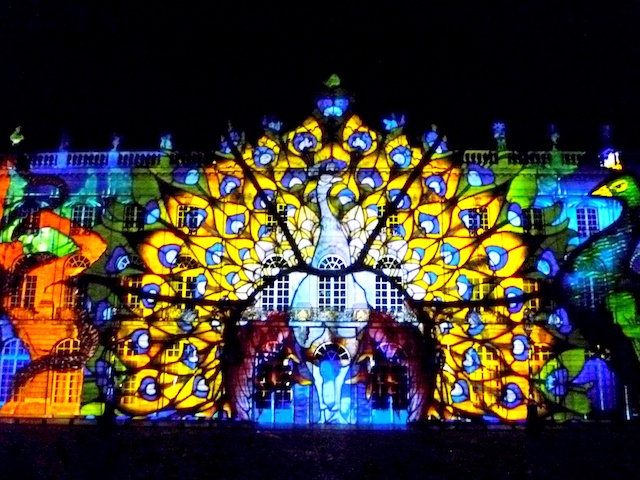 A Township Lights Up
A 3D mapping lights show in Place Stanislas in Nancy, France. Done in various landmarks all over the world, a 3D mapping show involves lights projected onto any surface to create interactive displays.
On the eve of October 22, Megaworld will officially launch Saint Honoré. The first and the biggest 3D lights show in the region will be projected at the One Global Center, in front of Richmonde Hotel Iloilo, giving onlookers a glimpse of the "City of Lights" experience. Aside from the lights show, the night promises a fireworks display, music performances and more.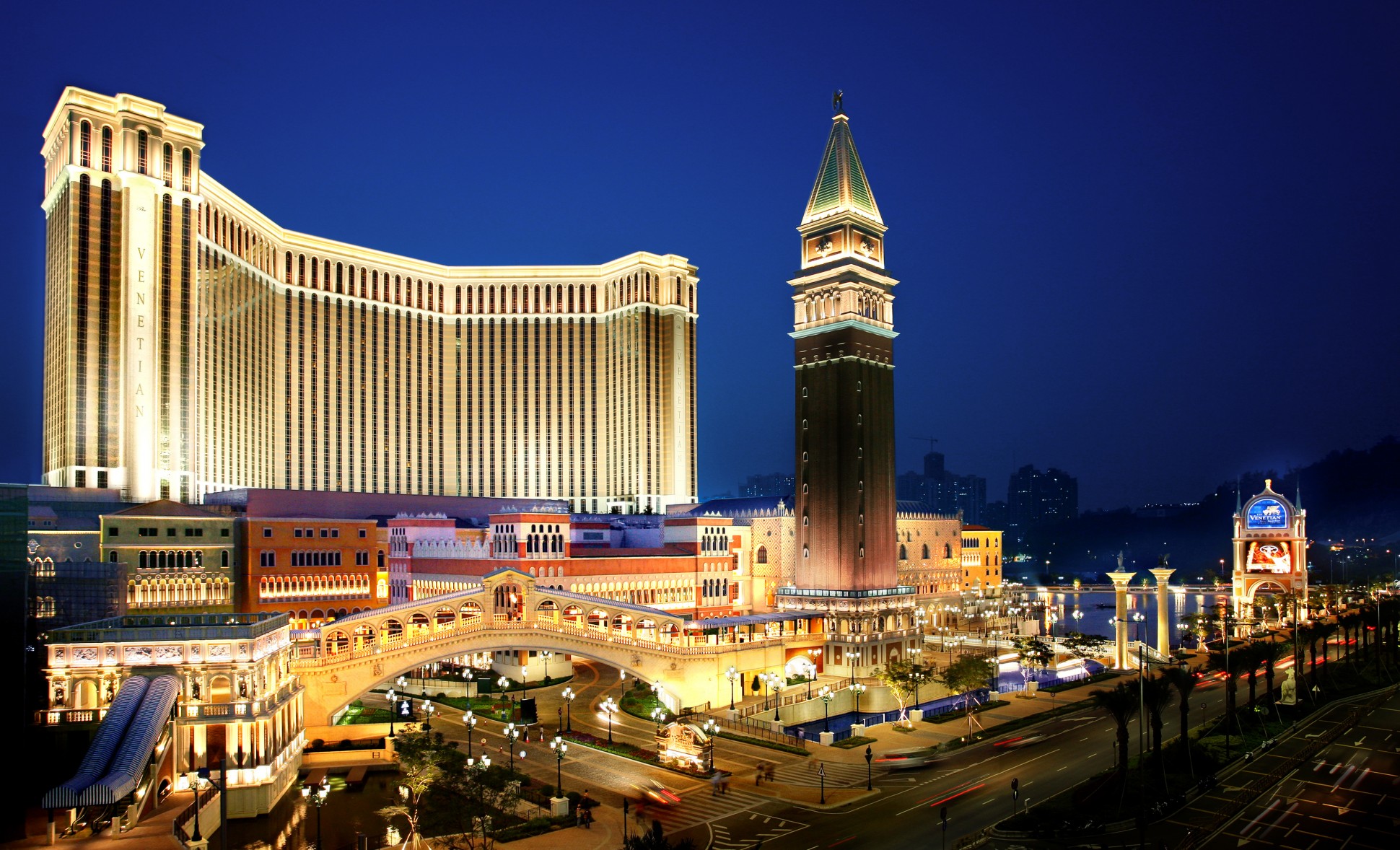 Your vacation is on us!
A special treat awaits to those who will purchase a Saint Honoré unit on October 22. Roundtrip airfare tickets for two heading to Macau plus 3D/2N stay at The Parisian Macau await those who will buy a two-bedroom Saint Honoré unit.
Meanwhile, if buyers opt for a one bedroom unit, they can avail of free roundtrip airfare tickets for two going to Manila plus a 3D/2N stay at Marriott Hotel Manila with access to the Executive Lounge. If buyers go for an executive studio unit, they will have a free 3D/2N stay at Richmonde Hotel Iloilo's Suite Room with free daily breakfast and afternoon tea.
Citation:
De Barras, J. (2016, October 20). ILOILO BUSINESS PARK TO HOST FIRST 3D MAPPING LIGHTS SHOW IN VISAYAS. The Daily Guardian, p. 3.