Iloilo Business Park Site Tour (February 2017)
Vibrantly rising and elevated! Iloilo City is the center of trade, education, culture and commerce in Western Visayas. With a visionary passion in establishing highly-successful real estate projects in the country including the iconic Eastwood City and McKinley Hill Townships, Megaworld Corporation has set its sight of elevating its vision outside of Luzon and into the heart of the historic City of Iloilo, Iloilo Business Park. [VIDEO at the bottom of the page]
IBP McDonald's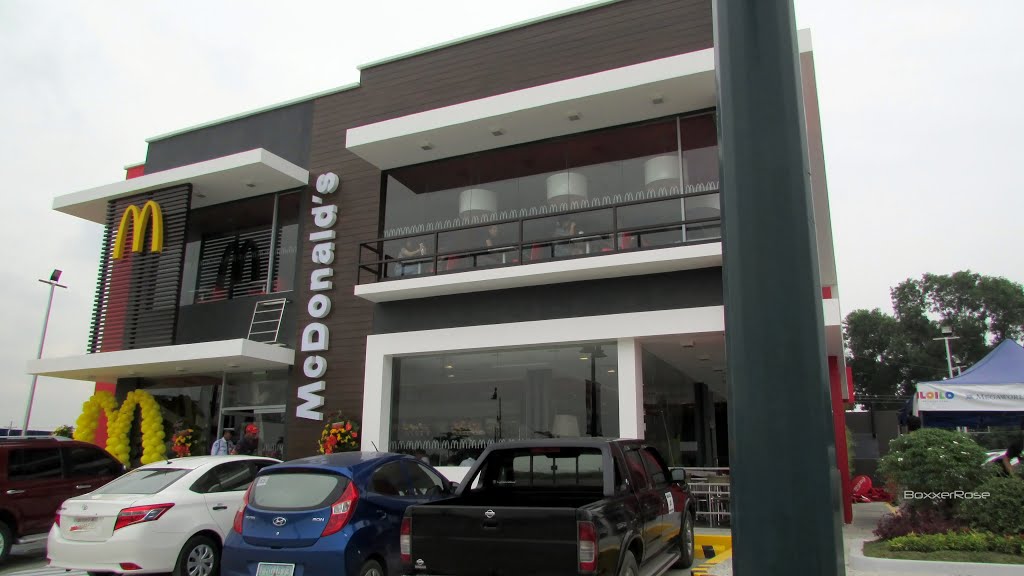 The biggest branch in the island of Panay, and can accommodate more than a hundred customers.
Festive Walk Mall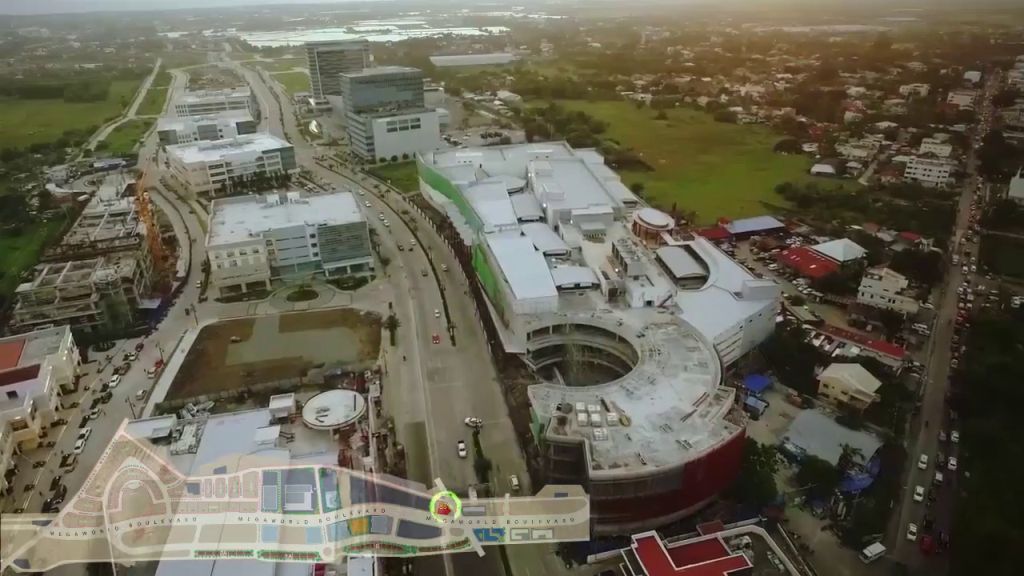 Inspired by Megaworld's Lifestyle Mall that will soon feature high-end boutiques, retail stores, bistros, an event center, and world-class cinema.
Richmonde Hotel Iloilo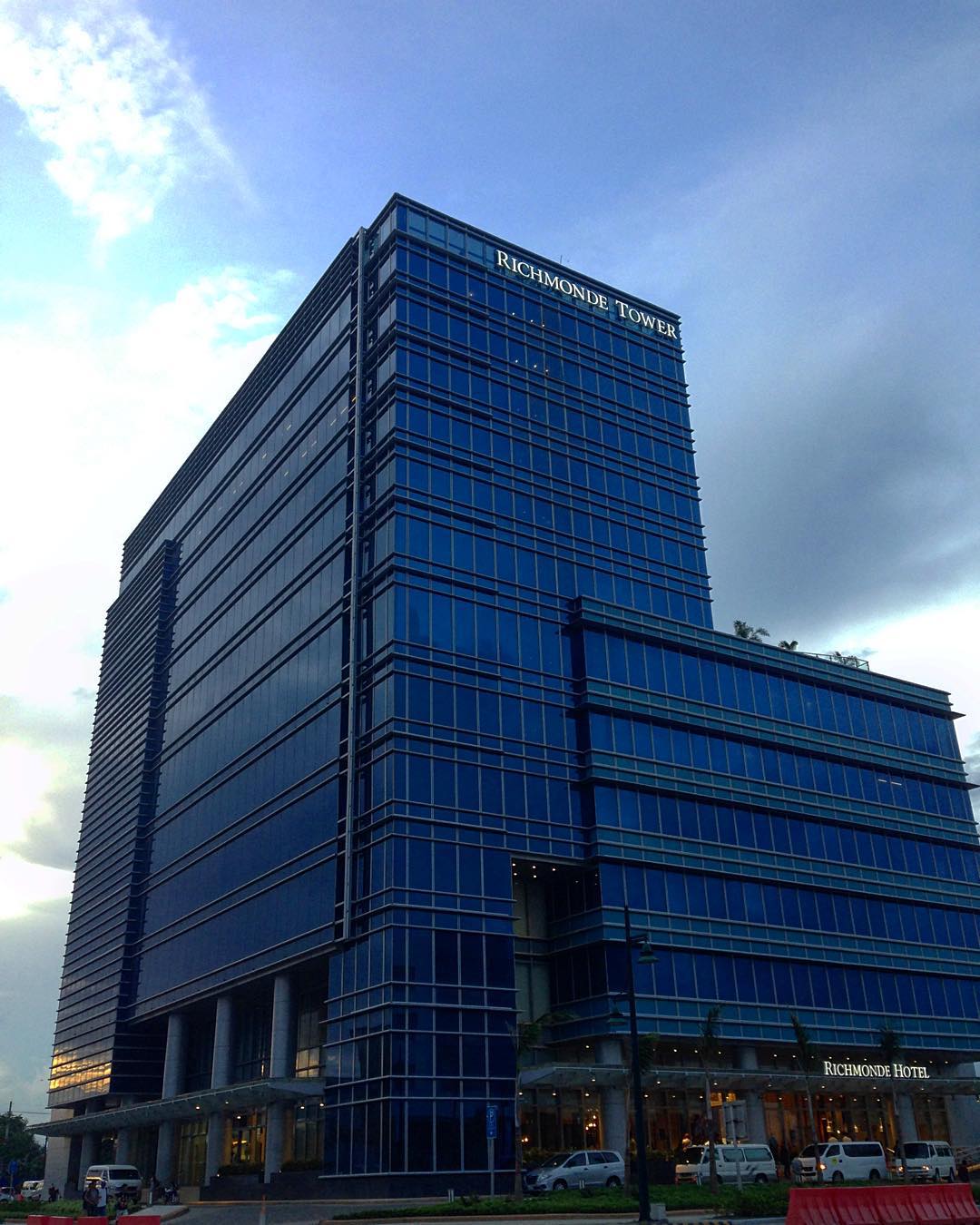 Opened in 2014, this stunning first class hotel, with 12 storeys, highlights interior lobby design that reflects Iloilo City's old world culture.
Iloilo Convention Center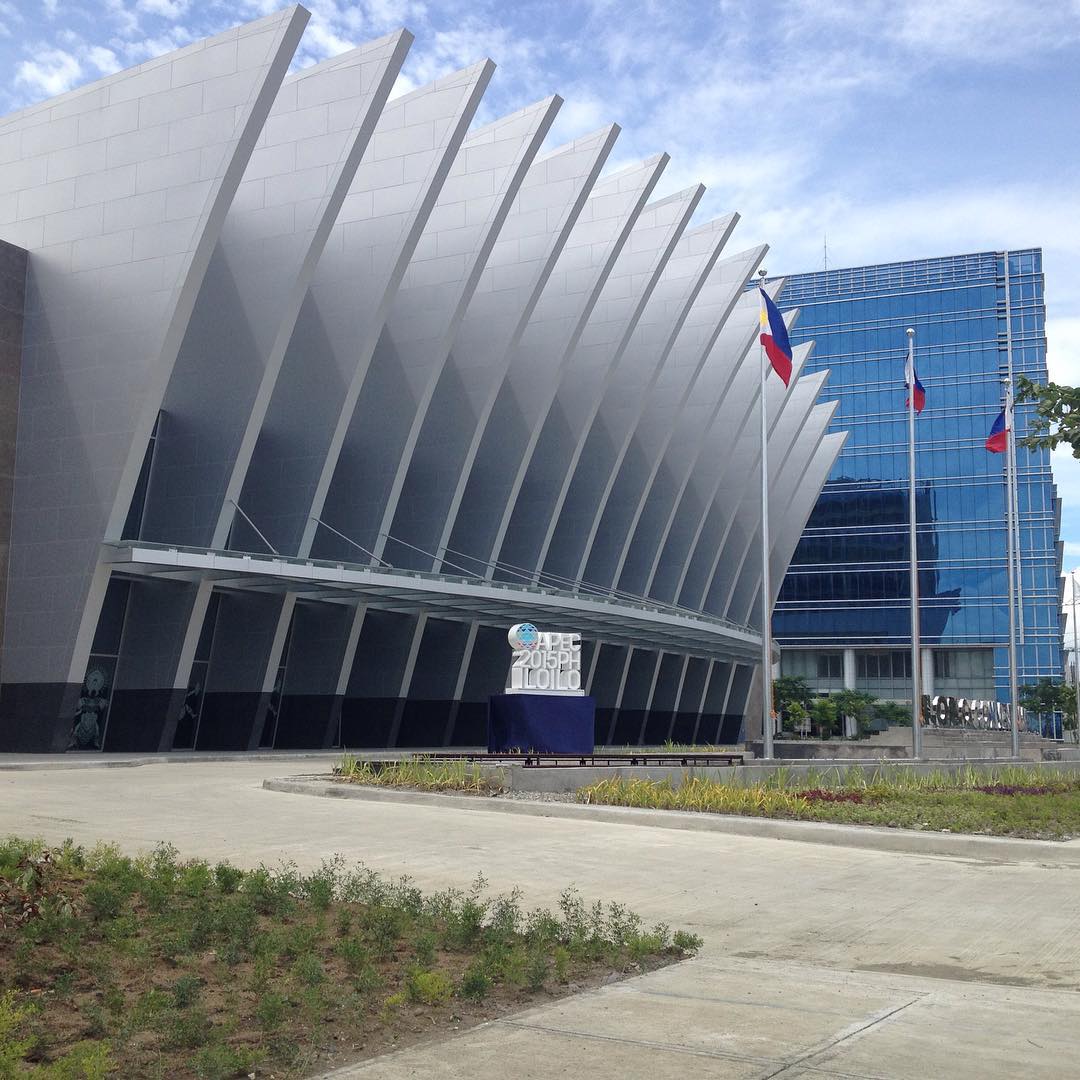 A 3700-seater convention venue with state of the art facilities that hold national and international conventions
Marriott Courtyard Hotel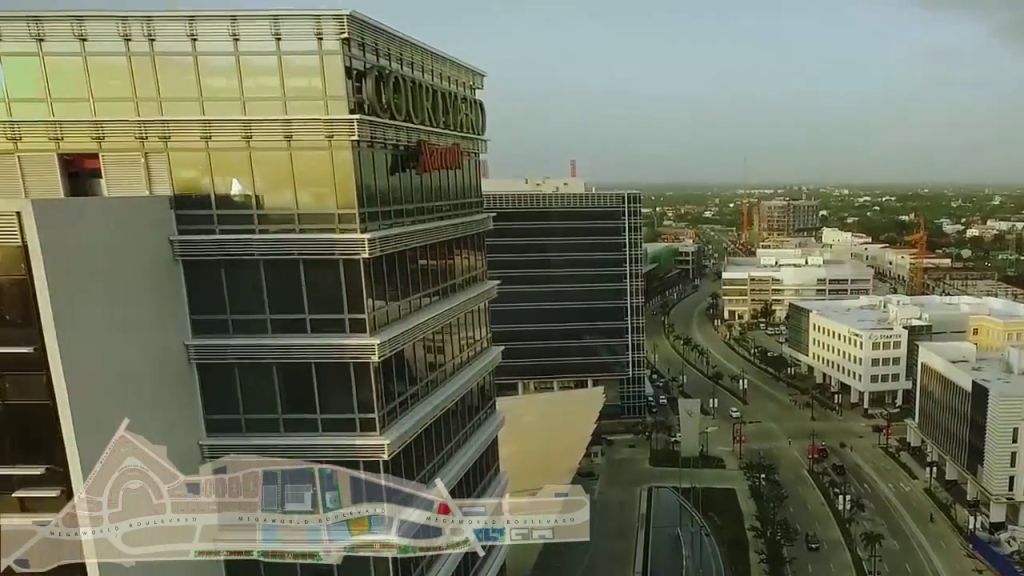 The 15-storey hotel highlights impressive amenities such as co-deck, a restaurant, gym, function rooms and high standard hotel rooms with world class services
Boutique Hotel and Commercial District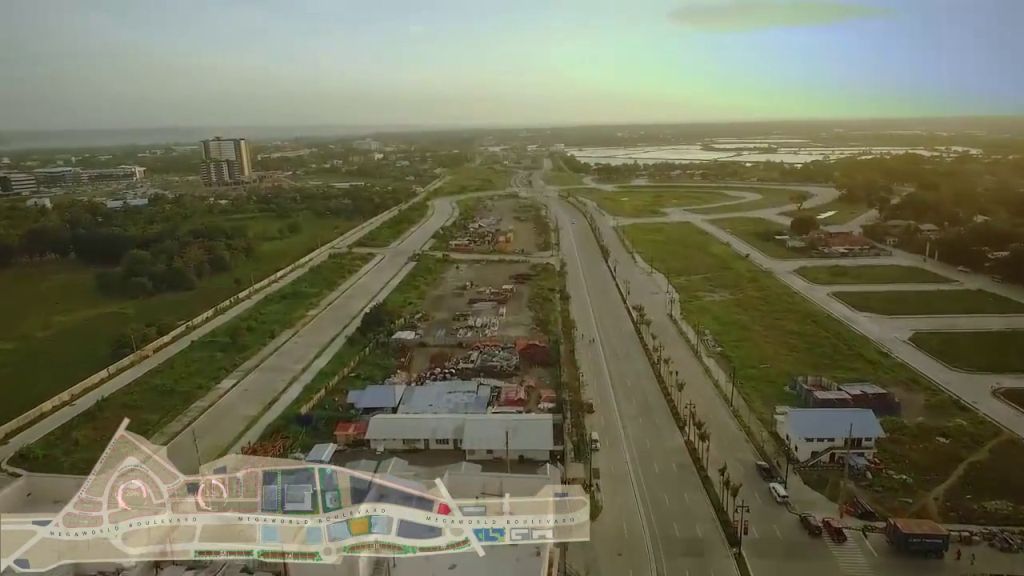 The country's next biggest Central Business District or CBD, with a total land area of 9.2 hectares. Here, prominent bank and financial institutions will set up their regional offices this year; and commercial lots are almost sold out among local entrepreneurs who will put up their businesses.
BPO and IT Park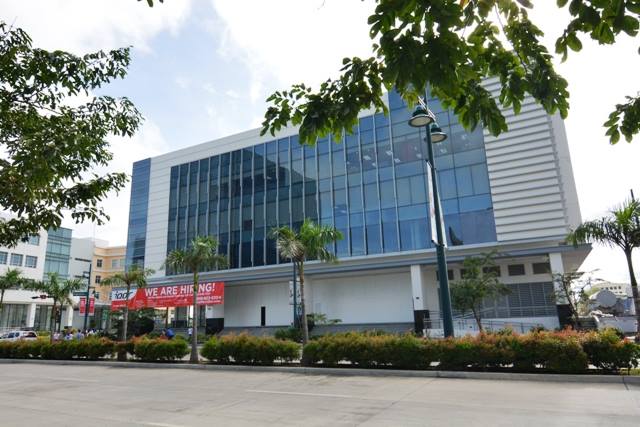 Starting with Three Techno Place, One Techno Place, Two Global Center and One Global Center — they are the pillars of the IT industry here in the township.
Festive Walk Parade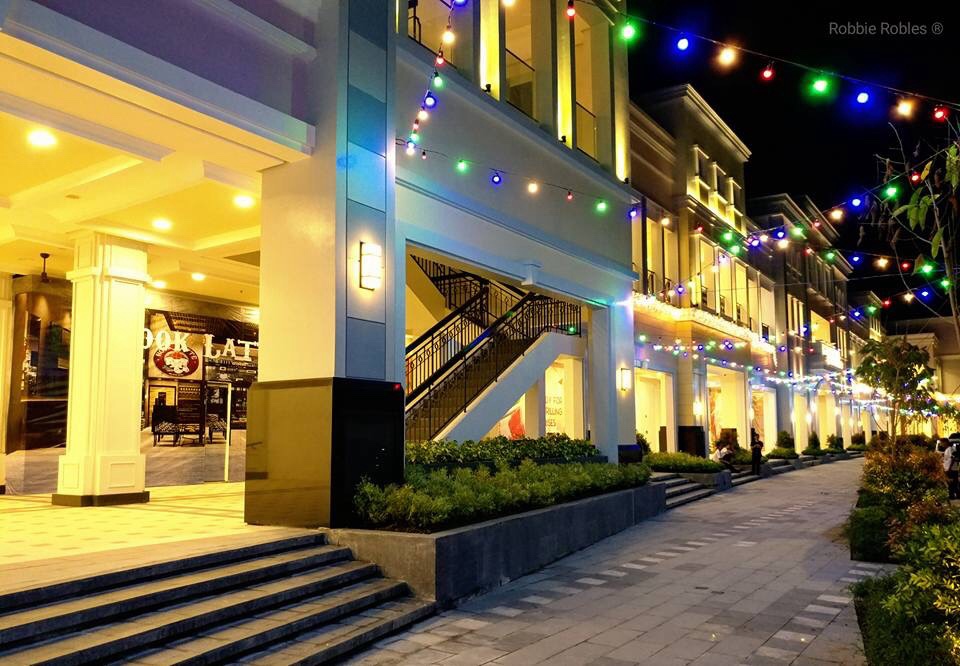 It's a 1.1 kilometer shop & dine strip where we can find iconic Ilonggo restaurants, cafes, souvenir shops, and boutiques. Impressively, it is the longest commercial strip outside of Luzon.
Festive Walk Mall Annex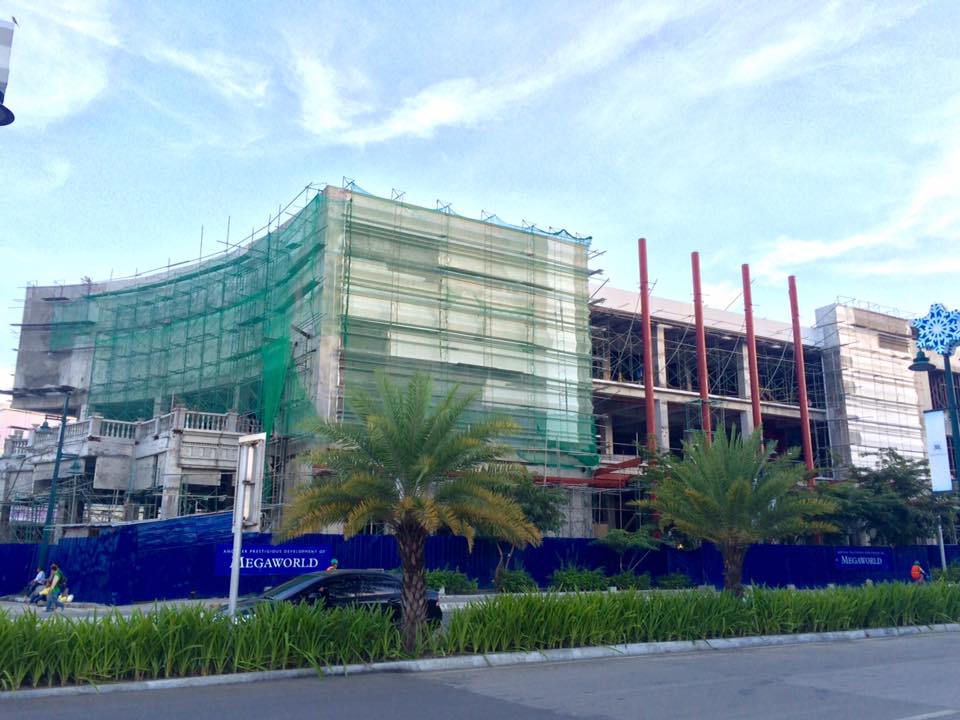 It's where additional retail shops, boutiques, restos and other commercial establishments will open.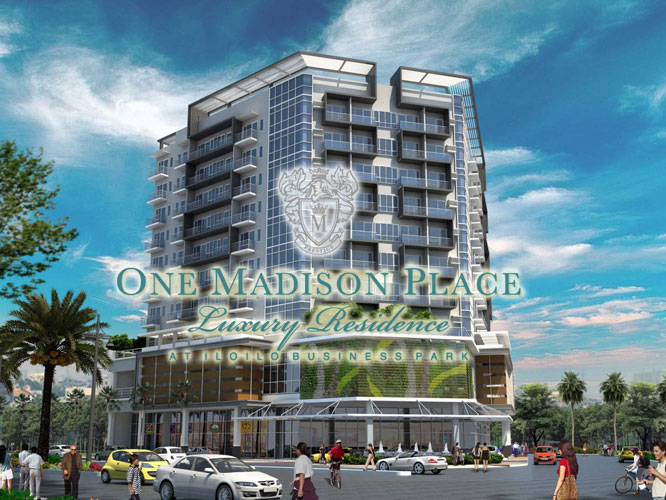 A three-tower cluster with ten floors that highlights modern contemporary architecture. A perfect home for the out-going, dynamic, and creative residents whose passion is vibrant.
Turning dreams into reality, a township with exceptional amenities and upscale lifestyle. Iloilo Business Park is the center of everything — from business, tourism, leisure and investment. The Ilonggos finally found a new home this 2017 and beyond. What are you waiting for? Visit us Now!