ILOILO CITY'S NEW LIFESTYLE MALL WILL OPEN THIS SUMMER
2.2 Billion Peso Festive Walk Mall Set to Launch in April
Megaworld is on a roll as they continue to dazzle the Ilonggos with world-class urban development.
Early this year, they opened the first tower of One Madison Place for unit owners to check on the deliverables — and they are more than impressed. Albeit few months late, Megaworld delivered exceedingly well and as promised, the condos are seemingly well-made and constructed.
Just a few weeks after, Megaworld Lifestyle Malls Senior Vice President Kevin Tan said four commercial spaces will be opened this year. Iloilo Business Park's Festive Walk Mall is one of them and it will be the first of the four to open this coming April 2018.
1
st
full-scale mall outside Luzon by Megaworld
15
th
Lifestyle Mall by Megaworld Corporation
7
7 State-of-the-Art Cinemas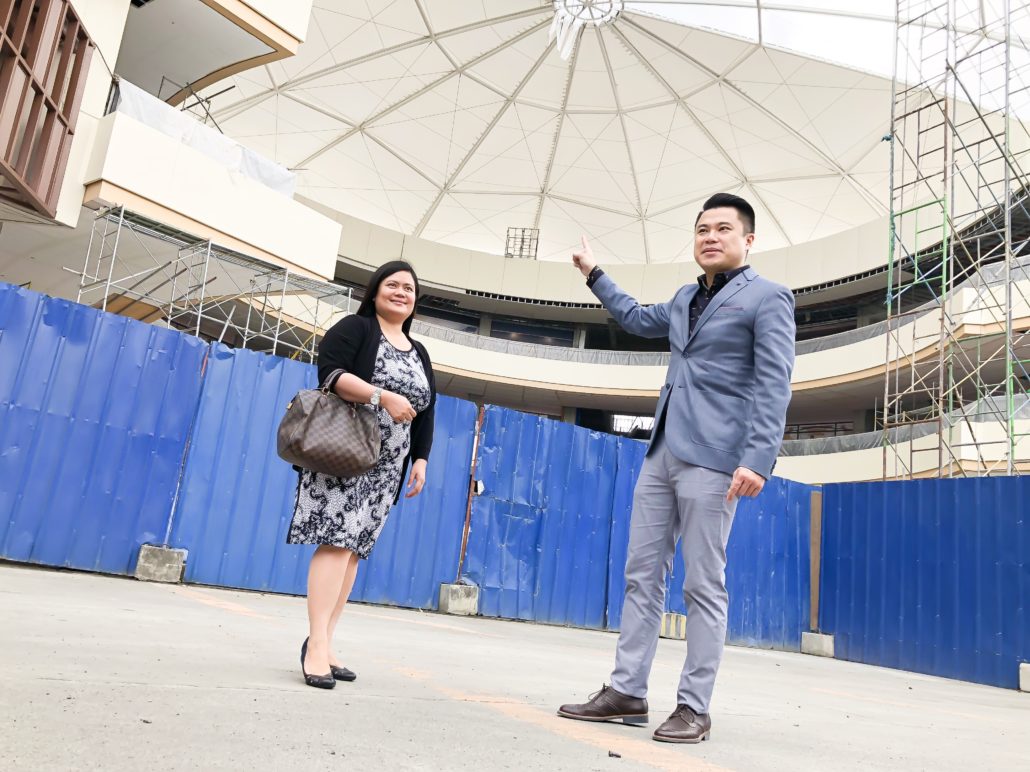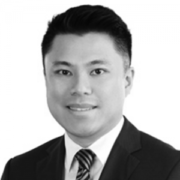 This full-scale mall will further expand our offerings in Iloilo Business Park as it matures as a township. The mall will also be able to generate around 3,500 jobs in retail, food, transport, and mall operations.
Our idea is to seamlessly connect the main mall, the annex, Festive Walk Parade and the multi-level parking facility so that everything will be walkable.

Festive Walk Mall Features
The Deck at the 3rd level
Elevated walkways and bridges (connecting the Mall, Annex, Parking Building, and Festive Walk Parade)
Gardens and greeneries, Chapel
Indoor atrium, the outdoor covered event area and the outdoor open-air activity center
Children's playground, Dog Park, and an Interactive dancing fountain
High-end Brands
Government offices as well as medical and wellness facilities
Transport hub
Green and sustainable design features (e.g. day-lighting, sun-shading facilities and fresh indoor greeneries)
Family-friendly establishments and activity centers