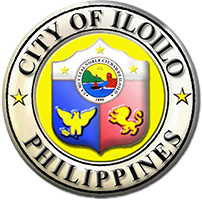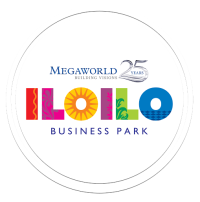 Iloilo Condominiums
COMPLETE GUIDE
All The Details You Need
INSTANT & FREE
CONDOMINIUMS ARE NOW PRE-SELLING AT ILOILO BUSINESS PARK
Developed by Megaworld Corporation.
Get Full Details Directly From the Developer.
If you have access, you will get…
Presentation, details, and layouts of ALL Condominiums in Iloilo Business Park.
Updated prices of units direct from Megaworld (no mark-up price).
List of all available units (constantly updated). You can also request to hold a unit you like.
Current promo updates and exclusive event invitations.
Computations of payment terms, and FREE consultation services.