Cable Car Bar
&

Restaurant is now open at Iloilo Business Park
Keeping up with the trend of burgeoning classy restaurants and nightlife spots in Iloilo City, there's another addition to an expanding list of bistros that you can visit and savor unique gastronomy – Cable Car Bar and Restaurant at Iloilo Business Park.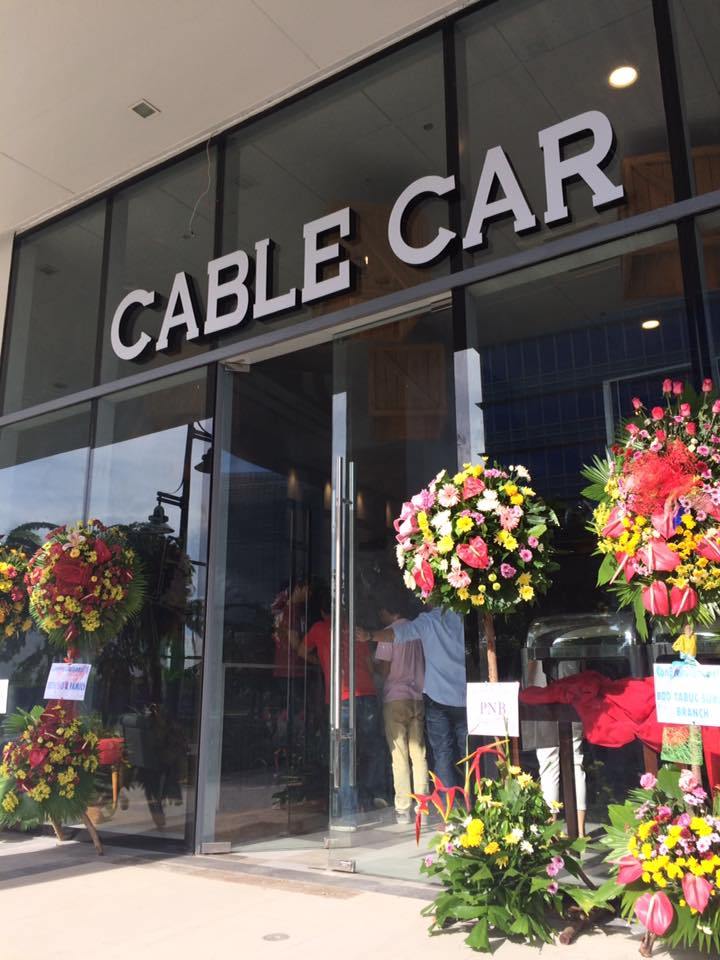 The restaurant first gained popularity in 1992 in Makati City as one of the landmark destinations for diners and food lovers who enjoy a chill out place like no other. It is known as an "after party and late night food stop" for its loyal patrons. Cable Car highlights the San Francisco, California-styled of ambiance and its craving-worthy delicious menu that captured the affinity of its customers.
In most evenings, Cable Car is widely known as a fun hip bar and nighlife spot restaurant for those looking for respite, good times and fun moments between friends and companies where its dynamic ambiance and chill-out music creates pleasurable escapade. One of the restaurants traditional attractions is popularizing the then renowned game "beer pong". For music lovers, come for Friday fun nights starting 9pm as resident DJ Wedell Wang will play 80s music and Saturday Night with DJ Arvin Ong.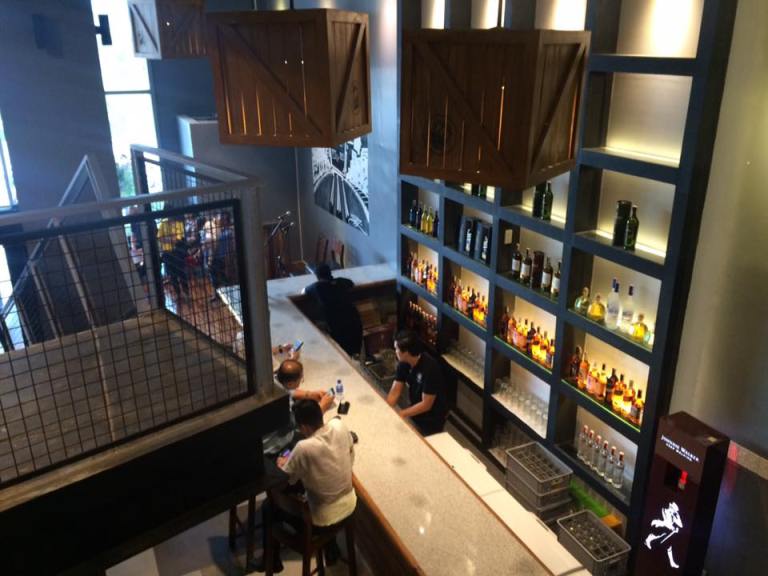 The mouth-watering gastronomy and culinary creations has been the captivating element of Cable Car. Relish in its variety of pizza, appetizers like Buffalo wings, chicken fingers, nachos, mushroom al ajillo, baked seafood, pica pica platters, sizzling appetizers, salads and soups, burgers and sandwiches, chicken parmegiana, cordon bleu, pasta and wraps. Cable Car and Restaurant's specialties of the house are crispy pata, overstuffed chicken, seafood rice and many others.
Opening a branch in Two Global Center building in Iloilo Business Park, the newest swinging lifestyle and leisure center in the city, Cable Car Bar and Restaurant is a highly-anticipated bistro that will definitely showcase a unique gastro-pub appeal and exceptional culinary craving for Ilonggos. On July 19, the restaurant had its soft opening and blessing where guests and visitors had a first taste of the finest food and exciting ambiance. Iloilo City Mayor Jed Patrick Mabilog served as one of the event's special guests that led the ribbon cutting ceremony.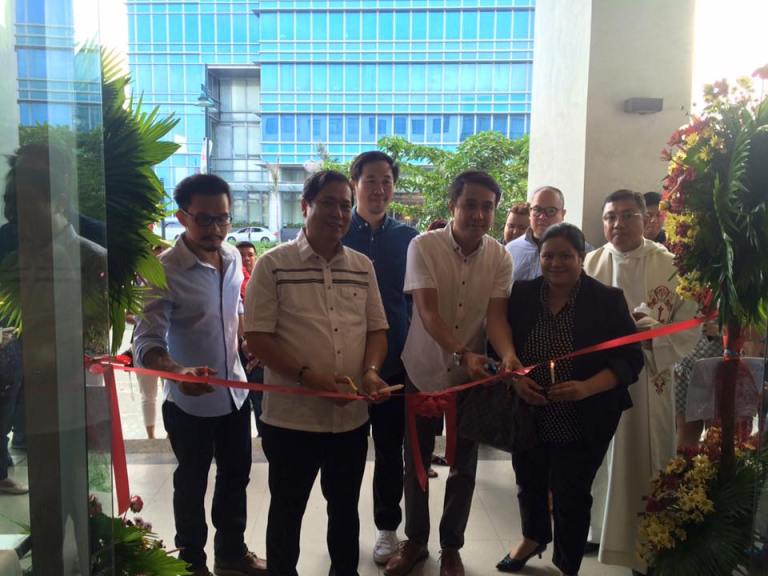 For party lovers and good food craving crowd in Iloilo City, there's something to look forward to in elevating your appetite, nightlife and dining experience by checking out Cable Car Bar and Restaurant at the ground level of Two Global Center (across Richmonde Hotel Iloilo) in Iloilo Business Park. For reservations and inquiries, you may contact 09173036322.