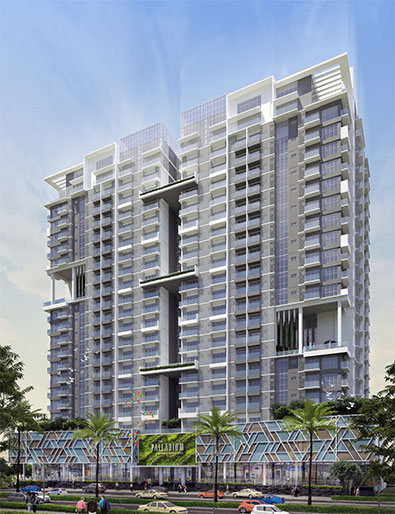 The Palladium is absolutely the most luxurious residential condominium in Western Visayas. It will truly become an Iloilo icon of modern residential living and urban lifestyle for many years to come.
People has taken heed of this preselling residential gem and invested their hard-earned money in this project. As evidenced by the progress and development of Iloilo Business Park and the demand for residential units, the value of properties are steadily on the rise and will continue to flourish.
People who invested early are the real winners here. So before all the units get sold out, reserve a space that you will soon call your own.
Here are some visual graphs that can help you gauge the availability of The Palladium and the projected ROI
Know More About The Units Types (availability, features, and balcony views)
Just click the unit type to have a closer look…