Excitement heats up in Iloilo Business Park
New dining concepts open at Megaworld's township in Iloilo City
LIVING in the City of Love, Ilonggos have insurmountable love for many things—music, art, heritage, culture, progress. And of course, food. It is no wonder, then, that the city is filled with many culinary offerings. But to a true foodie like the Ilonggos, there are still never enough restaurants to tickle the palate.
The 72-hectare Iloilo Business Park, developed by real estate giant Megaworld, opens its doors to various dining concepts for the penchant of the Ilonggos and even tourists. Recently, it unveiled three new restaurants that will continue to evolve the vast dining landscape of the city.
After-work bonding at Cable Car
For more than two decades, Cable Car has conquered Manila's after-work scene as a place for merriment and relaxation. This is true for a certain group of friends, who, in their college days, had many fond memories at a Cable Car branch near their school. And now, they are bringing the very same bar to Iloilo.
"Cable Car has been a big part of our college memories. It was a place where we released all our stresses from school and where we formed our friendship," said Manjo Uy, one of the owners of the Iloilo franchise.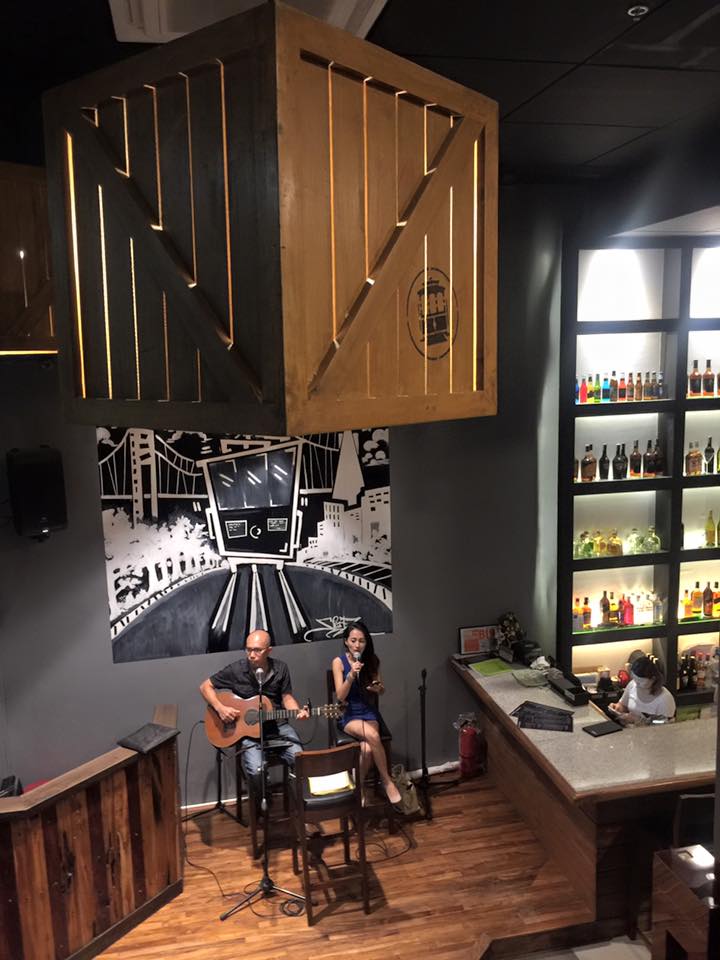 The bar, patterned after pubs in San Fransisco, displays an ambiance of hardwood interiors and custom-made lighting, which according to Uy, "makes it perfect for casual and relaxed bonding of employees at Iloilo Business Park's BPO offices and nearby workplaces."
"Ilonggos can now have the distinct Cable Car experience, including the famous Beer Pong matches and music from home-grown DJs," added Uy.
Brunch: Always a good idea at DoVa
Brunch, a meal you have when you're too late for breakfast and too early for lunch, is changing patterns in how people all over the world eat, live and interact—and Ilonggos have followed suit, especially with the opening of the DoVa Brunch Café in La Paz last year.
Since then, Ilonggos have fully embraced the idea of having Eggs Benedict, Pancakes and French Toast at any time of the day. With the success of this eating concept, the restaurant has recently opened its second branch at Iloilo Business Park.
"DoVa reflects the laidback culture of the Ilonggos. How they take things light and easy despite the city continuously developing. This has inspired me to create a restaurant that suits this relaxed kind of lifestyle—one that serves them hearty and filling food, no matter what time their day starts," said Chef Miguel Cordova.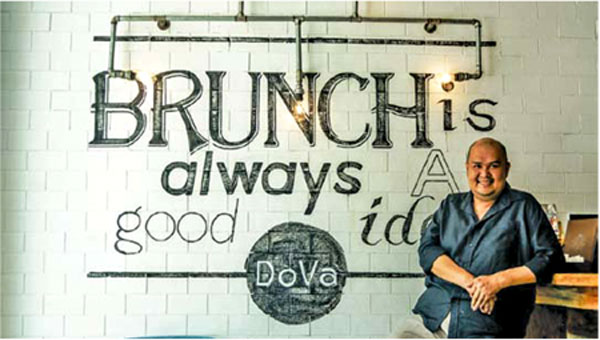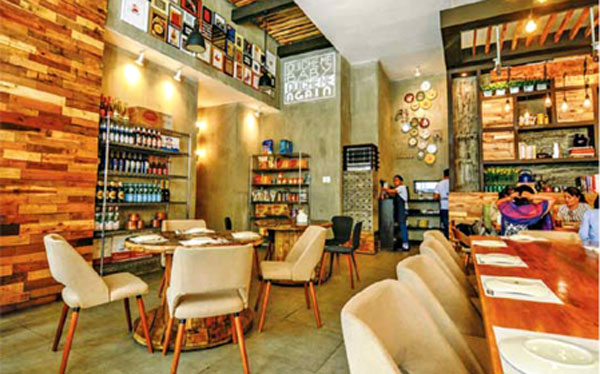 Cordova, who is also the name behind renowned Iloilo restaurants Afrique's and Esca's, shared that the new DoVa branch is perfect for the residents of the condominiums that will soon rise in Iloilo Business Park.
"Our restaurant is just a few blocks away from the residential component of this township. This means that residents can easily have a pleasant brunch near their home. It doesn't get any more laidback than that," said Cordova.
Among the restaurant's specialties are The Big Brunch Plate, which consists of baked beans, sausage, bacon, toast, fries and tomatoes. It also has its take on Crisp Soy Ginger Chicken, Fried Chick and Mac, Pulled Pork Benedict, Tapa, Chorizo Recado and Tocino Slab. It also serves Burgers and Sandwiches, Brick Oven Pizza and Pasta.
The freshest ingredients at Farm to Table
Celebrity chef Pauline Gorriceta-Banusing has nothing but fond memories in her dad's farms, where she was able to indulge on hearty, comfort food that did not have processed ingredients, because every ingredient came straight from the farm itself.
The memories of her childhood have inspired her to develop a dining concept where every dish served is created using organic vegetables, meat from grass-fed cows, free-range chickens and eggs, among others. Hence, Farm to Table was born.
Using nothing but home-grown ingredients, Farm to Table not only promotes the practice of eating healthier alternatives, it also advocates the support of local farmers in Iloilo. As farms have seasons, the restaurant's menu will also vary depending on the fresh produce, ensuring the quality of each dish served.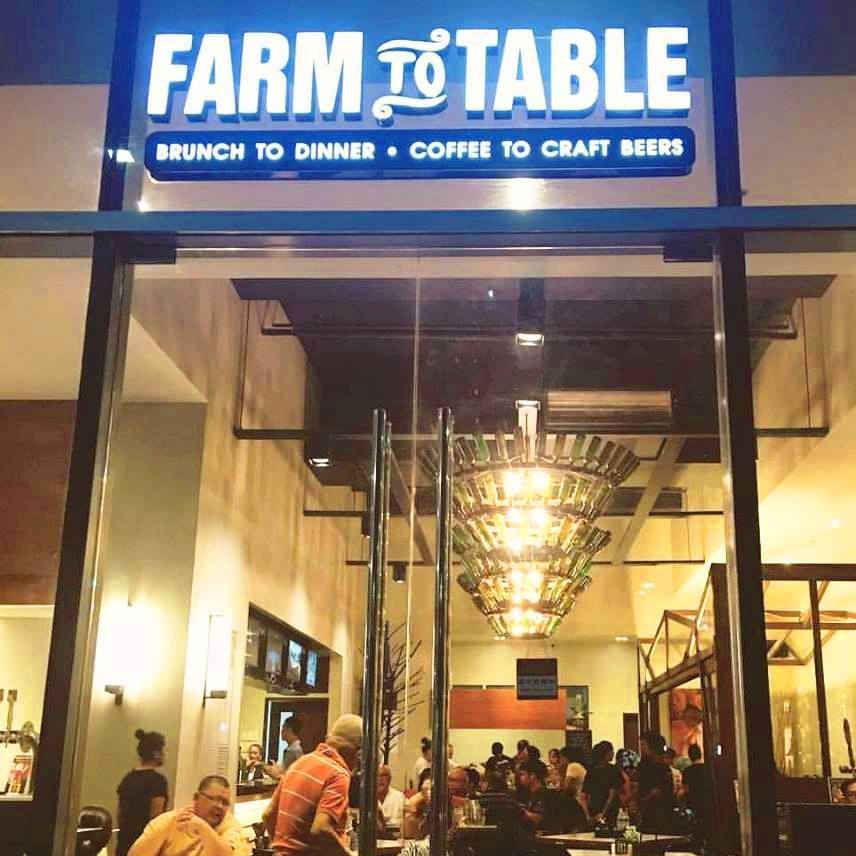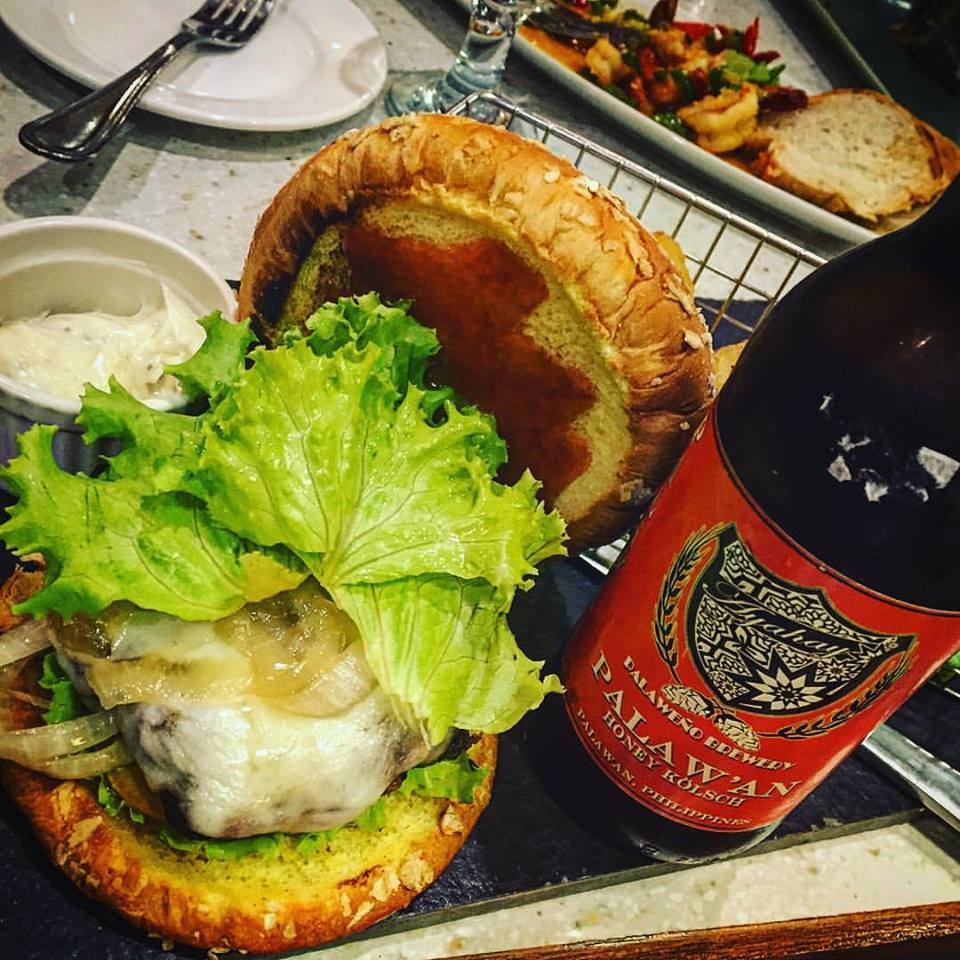 Among the mouth-watering albeit guilt-free offerings on the restaurant's menu are the Farmer's Bowl, a salad made of ripe mangoes, cucumber, organic lettuce, casuy nuts, mushrooms, red onions, jicama, carrots and rotisserie chicken; the Eggplant Truffle Lasagna, made up of No Carb Lasagna, Cheese Truffle Cream, Mushrooms, Bell Peppers and Tomatoes; and the Farm to Table burgers, made of 100% grass-fed ground beef with tomatoes, fried onions, truffle mayonnaise, lettuce and special sauce.
Dining destinations just a few steps away
With the opening of the three new dining destinations, and many more restaurants and establishments scheduled to open in the next few months, Iloilo Business Park is surely on the right track of becoming Iloilo's next culinary capital.