Megaworld: 180 Billion Pesos to Iloilo and other provinces
As traffic jams get more hellish, and trains become less and less reliable, some are willing to pay a little more extra to save time and effort going to work and back. This fuels the demand for so-called integrated residential and commercial complexes which property giant Megaworld Corporations calls "Townships" or "Cities within a a city".
Residential spaces, offices, schools, malls, parks, hospitals… name it, a township has it.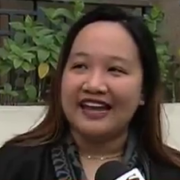 "It is near my work(place) and it's a beautiful place. Everything is accessible."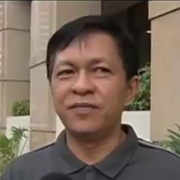 "(It has) convenience in a way that there's pretty much everything here… There's a mall and when you settle down here in your condo, you don't need to go far to get your basic needs."
The Rise of Townships
Megaworld Invest in Townships Outside Metro Manila
Megaworld plans to ramp up investments in similar projects. It has allocated 180 billion pesos to further expand its property development portfolio in the provinces in the next ten years. These provincial townships include the Iloilo Business Park, The Mactan Newtown in Lapu-lapu city in Cebu, and Davao Park District in Lanang.
The Andrew Tan-led property company has launched 21 integrated urban townships across the country — covering over three thousand hectares in land area. 12 of them are in the provinces and 9 are in Metro Manila.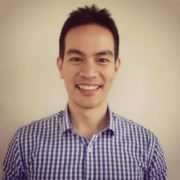 "It has been a tried-and-tested formula. It is not enough that you just develop a residential area, but you have to make a whole living community where you can actually work, live, and play." 
The demand for townships is expected to grow especially now that permanent solutions to transport problems are still in the distance.
Article taken from ABS-CBN NEWS
View video below